Commemorating Forty Years Service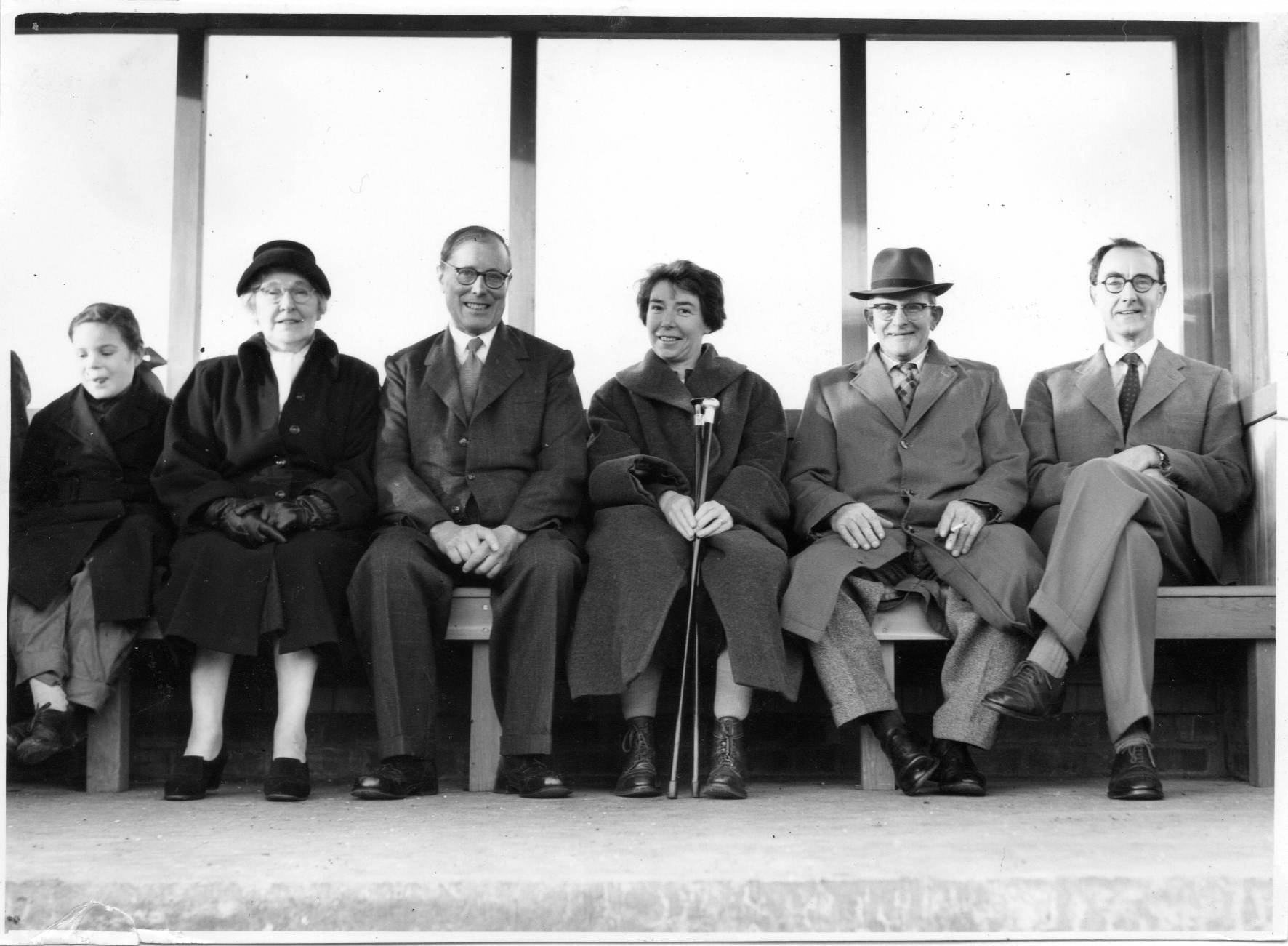 Opening of the Elsworth bus shelter in 1959 to commerorate 40 years of service to the village as parish clerk by J W Throssell and Frank Davison's 80th birthday.
Left to right: Hilary Banks, Mrs Florence Throssell, Mr J W Throssell, Betty Evans, Harold Allgood, Robert Evans. The bus shelter stands opposite the Fox and Hounds pub (now the Poacher).


Back to Elsworth People Page Back to main index


© Elsworth Chronicle 2015